Almaty city council's public reception office «Open Almaty»
In September 2017, on behalf of the akim (governor) of Almaty, «Almaty Development Center» JSC opened an Almaty city council's public reception office «Open Almaty«, where appeals, complaints and suggestions of citizens are accepted in electronic form or on a personal visit.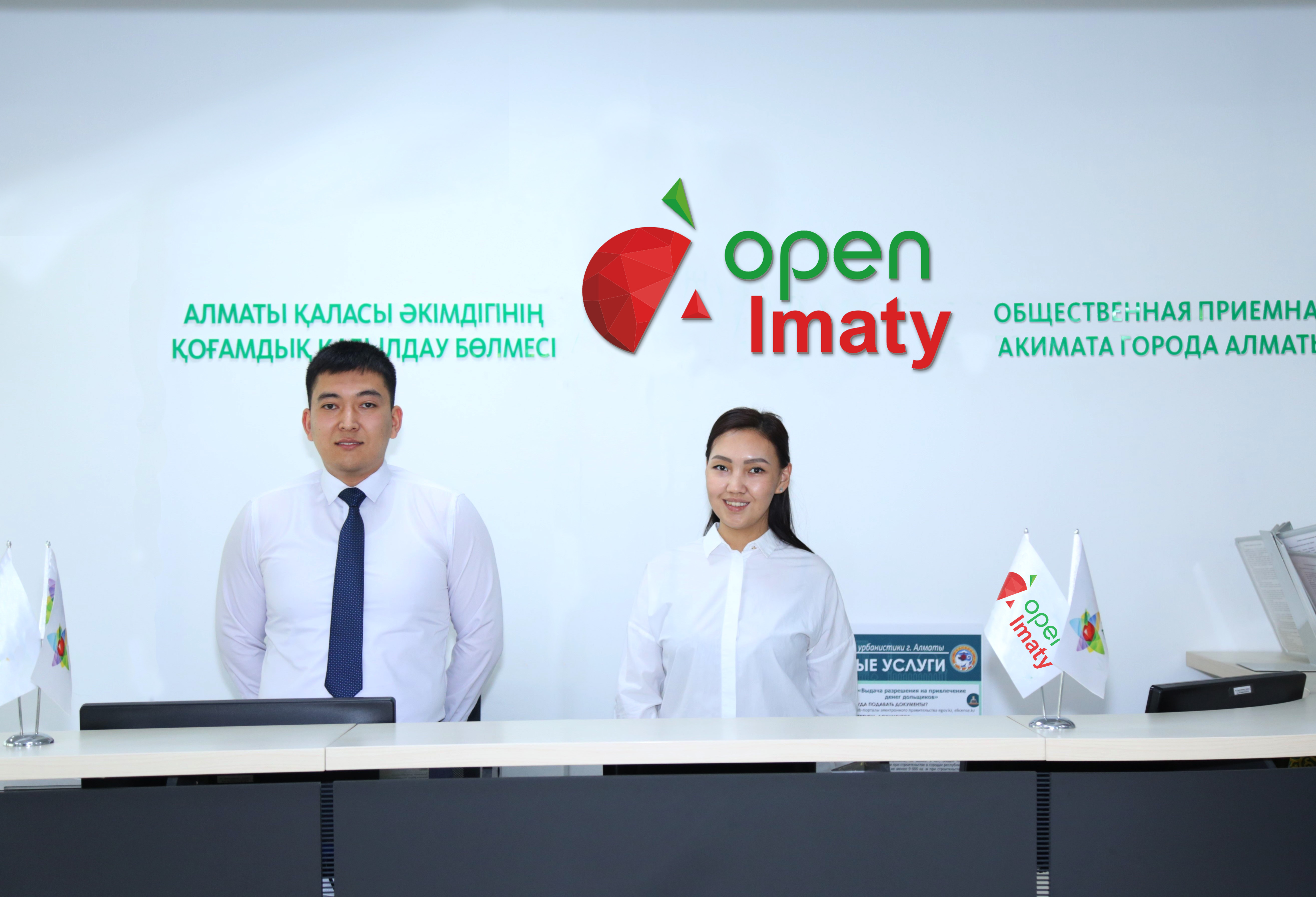 The main goal of «Open Almaty» is to create a barrier-free environment, accountability of public authorities to the population and solve everyday problems of citizens.
Requests are receiving via 5 communication channels: internet portal, front office, contact center 1308, mobile app and accounts in social media (Instagram, Facebook, Twitter).
Open-almaty.kz is an internet portal that allows you to submit requests, view instructions for solving life situations, and get answers to the most frequently asked questions in all areas of service provision.
Internet portal is an interactive reference, the so-called knowledge base, which provides detailed instructions for solving various «non-standardized» life situations, regardless of whether they are included in the Register of public services or not.
At the moment, in the knowledge Base could be found answers to more than 250 life situations and more than 700 algorithms for solving them, described in simple and accessible language, not overloaded with terms.
If the internet portal visitor did not found an explanation for their problem, they can submit a request on the website. Open Almaty's analytical group together with the competent divisions of the city council's will review and study it. Based on the results, detailed response is provided to the applicant within established period.
The Internet portal is supported in Russian and Kazakh languages and provides the ability to switch between languages on any of the portal pages.
Front office of Almaty city council's public reception office «Open Almaty» is open in the «Open Space» format. In the front office, consultations and services are provided by full-time employees (consultants) of Open Almaty, as well as representatives of the city departments of housing policy, urban planning and urbanism, urban planning control, social welfare, urban mobility, green economy, land relations, police department and emergency situations department.
The front office is located in the central part of Almaty, at the address: Abay Avenue, 90 within walking distance to the metro, bus stops with routes that cover the city's neighborhoods as much as possible, as well as convenient transport accessibility.
Front office opening hours: from 8.00 to 18.00 on weekdays, from 10.00 to 13.00 on Saturdays, and Sunday – day off.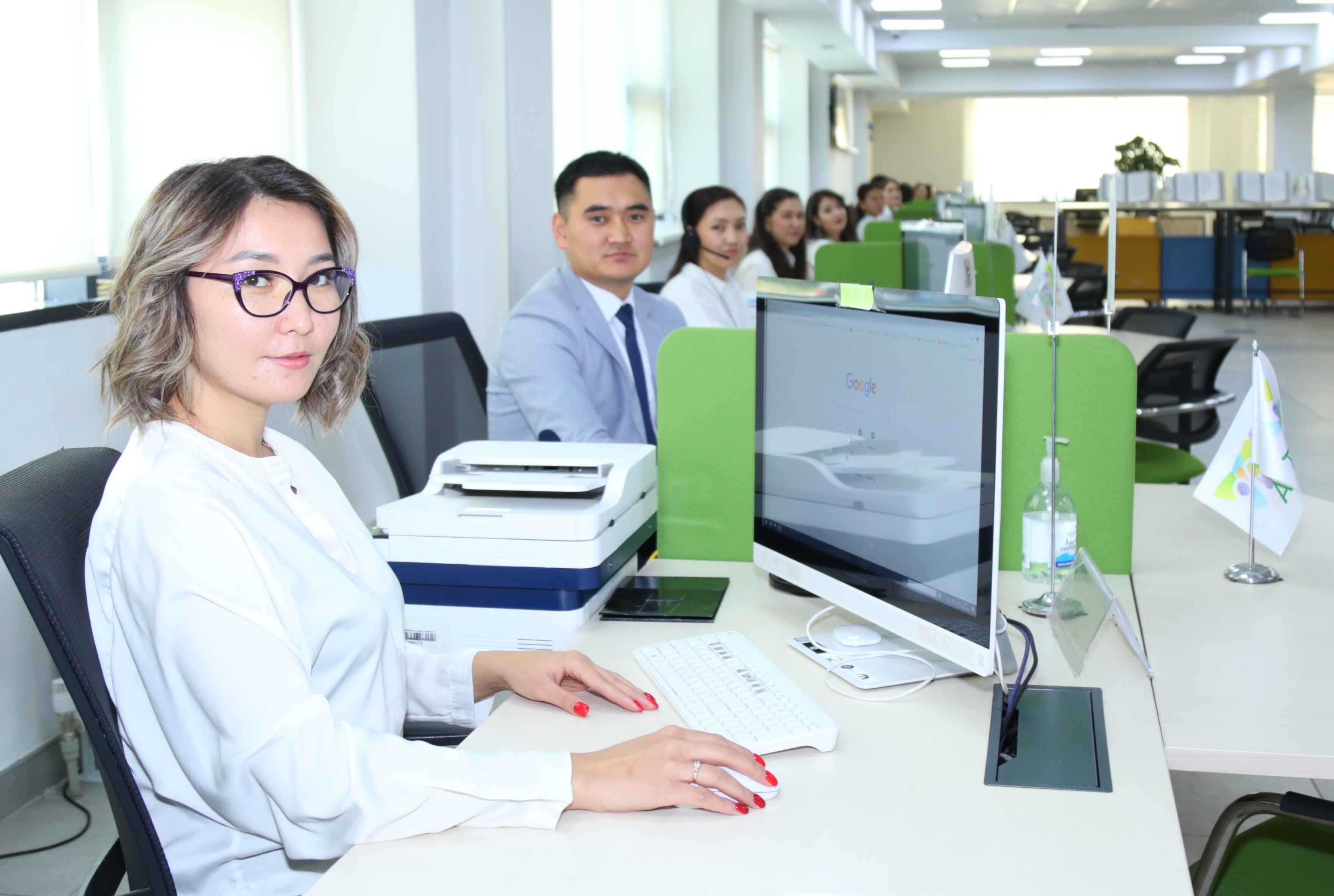 1308 contact center, provides reference information, conduct consultations on life situations, receives and registers citizens appeals via telephone.
Contact center 1308 working hours: from 8.00 to 20.00 hours on weekdays, from 10.00 to 17.00 hours on Saturday, Sunday – day off.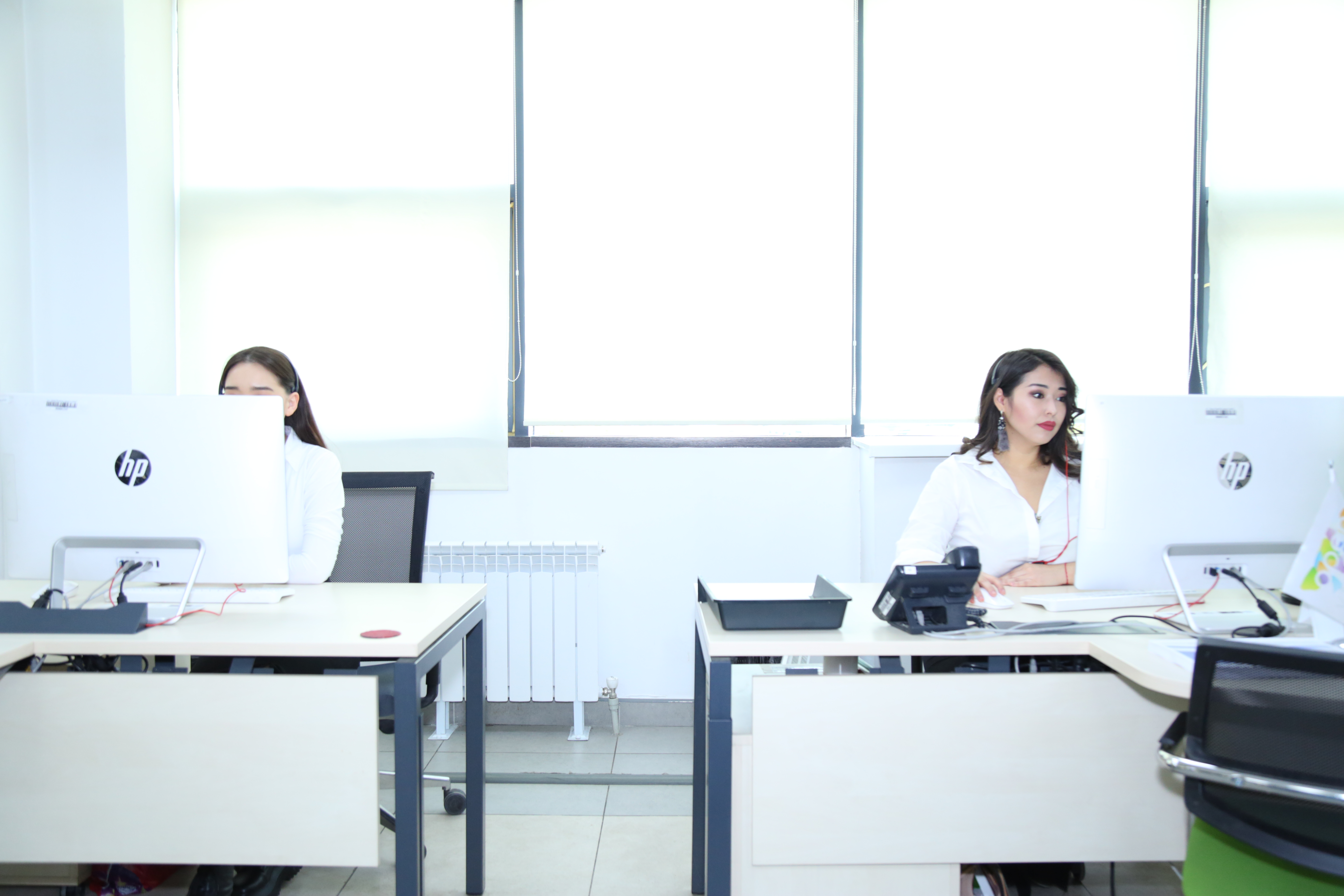 Mobile application – software developed for various mobile platforms that provides receiving and processing of requests, as well as obtaining the necessary information for users.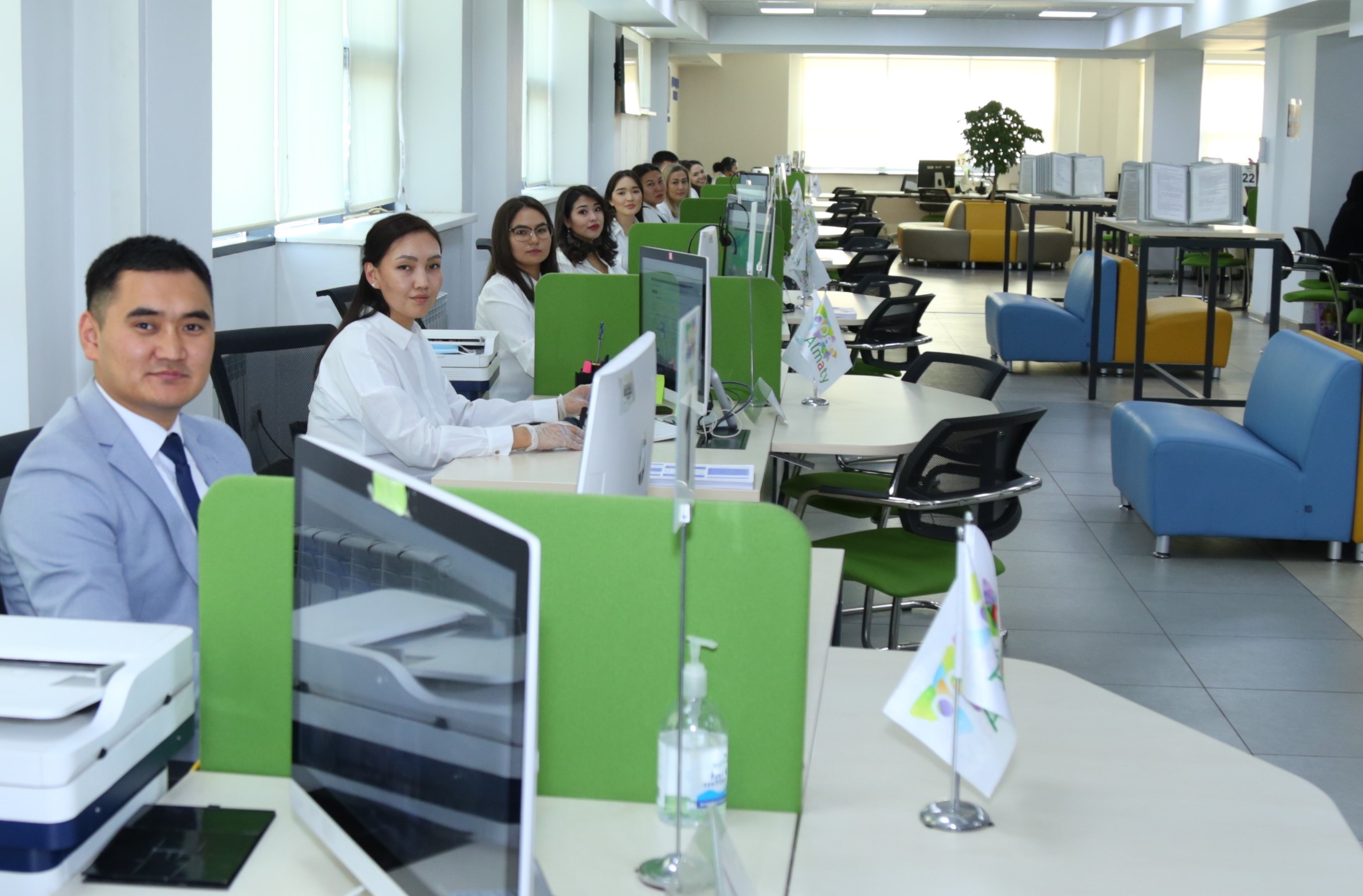 Social networks (Instagram, Facebook, Twitter). In 2015 for the convenience of citizens and to increase the responsiveness to their problems Almaty city council's has opened social media accounts in Instagram and Facebook. Social networks have provided an opportunity for citizens to send appeals to the public reception office using mobile phones, attaching photos and video materials to them. This is the simplest and most convenient tool for citizens to apply.
All requests are registered in the unified information system «Open Almaty» (frontoffice.open-almaty.kz), the execution is monitored. The applicant sees the entire process of processing the request in the «personal account«.