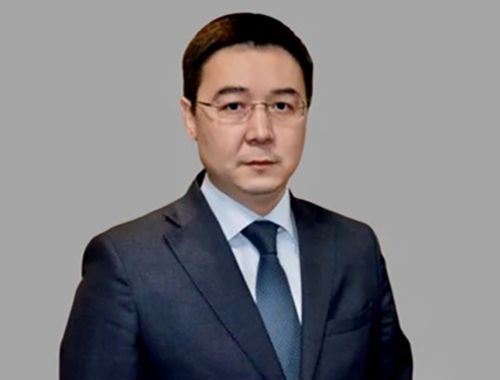 Independent Director
Tajiyakov Galymzhan Bisengalievich
Galymzhan Bisengalievich was born on June 19, 1982 in Aktobe city. He graduated from the Kazakh State Academy of Management (2003) and Durham University Business School (2008).
He began his career in 2002 as a corporate client manager at JSC «ABN AMRO Bank Kazakhstan«.
From 2005 to 2007 - Head of the Financial Institutions Department at JSC «Caspi Bank«.
From 2008 to 2010 - Corporate Director, Acting Head of the Oil and Gas Sector at JSC «HSBC Bank Kazakhstan«.
In subsequent years, he worked as a Associate Vice President at JSC «Citibank Kazakhstan» (2010-2012), Managing Director of the Eurasian Development Bank (2012-2016), Managing Director for Project and Corporate Finance at JSC «National Management Holding «Baiterek» (2016- 2018).
In 2018, he became Deputy Chairman of the Board at Holding «Baiterek«.
From 2019 to 2022, he was Chairman of the Executive Board, member of the Board of Directors at JSC «National Investment Corporation of the National Bank of Kazakhstan«.
On October 14, 2022, he was elected as Independent Director of the Board of Directors at JSC «Almaty Development Center«.