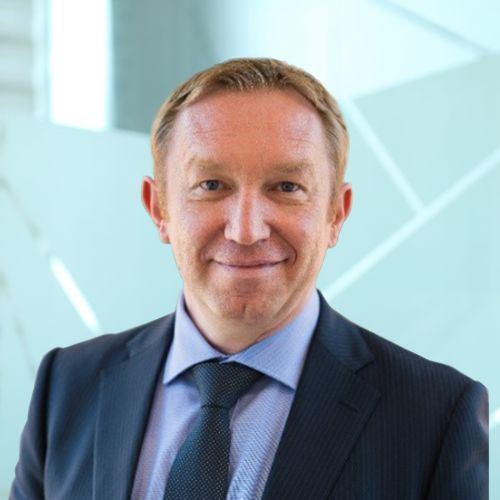 Chairman of the Board
Andrey Shovkoplyas
Date of birth: July 19, 1973, Almaty .
Graduated from the Kazakhstan State Academy of Management with a degree in International Economics; Massachusetts Institute of Technology (MIT), Master of Business Administration (MBA).
He began his career in 1993 at Chevron Corporation.
He has an extensive background in the financial and oil industry, strategic planning, analysis and consulting including 20 years in senior positions at ANB GROUP Holding, QazTech Ventures JSC, Baiterek NMH, KMK Munai JSC, Halyk Bank of Kazakhstan JSC, Tengizchevroil JV, etc.
Andrey Vladimirovich received a Professional Certificate from the Massachusetts Institute of Technology (MIT) in the field of Sustainability.
Pursuant to Resolution of the Board of Directors (Minutes No. 1 dated February 28, 2022) Andrey Vladimirovich takes a position as the Chairman of the Board, Member of the Board of Almaty Development Center JSC.