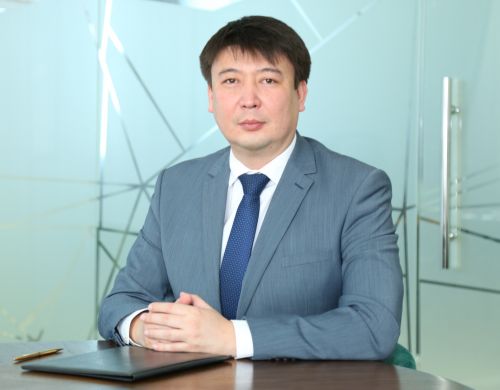 Deputy Chairman of the Management Board
Kairov Nurtas Baurzhanovich
Born on may 9, 1979 in Almaty.
He has two higher educations, he graduated from the Kazakh State Academy of Management with a degree in economics, and also with honors from the Almaty University of Continuing Education with a degree in law.
He started working in 2002. He has held various positions both in the quasi-public sector and in the public service.
In particular, he worked in the RSE «Information computing center» оf the Agency for statistics of the Republic of Kazakhstan, JSC «Institute of economic research» under the Ministry of economic development and trade, «Investment Fund of Kazakhstan», JSC «Almaty development center» and other organizations.
The last position is the head of the Strategy and budget Department of Almaty city.
Based on the decision of the Board of Directors (Minutes No. 5 dated June 16, 2020), he is a Deputy Chairman of the Management Board – a Member of the management Board of JSC «Almaty development centre».