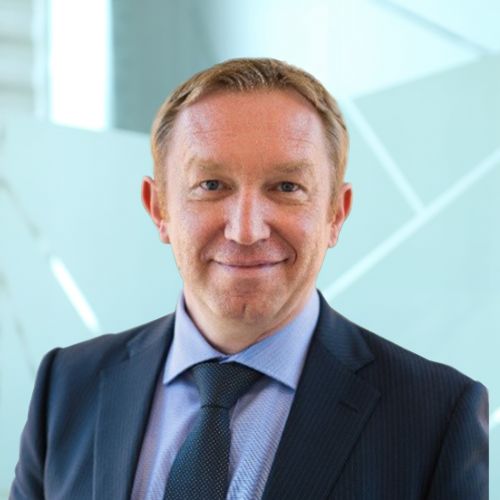 Chairman of the Board
Izteleuov Sanjar Beisenbayevich
During the period 1992-2001, he held various posts in commercial and international organizations.
In 2003-2005, he was the Chief of Macroeconomic Forecast Management, Department of Economic Policy and Indicative Planning, Ministry of Economy and Budget Planning.
Between 2005 and 2006, Deputy Director of Contracts Monitoring and Clearing Department, JSC KazTransgaz Distribution. Since 2006, the Chief, Infrastructure Project Director, Investment Fund of Kazakhstan. From 2011 to 2012, Vice-Chairman of the Board of JSC «NC "Prodcorporation«.
From July 2013, he served as Vice-Chairman of the Board of JSC National Agency for Technology Development, appointed Acting Chairman of the Board in May 2014, and from January 2015 to April 2017, the Chairman of the Board.
From October 2017 to July 2019, he served as Vice-Chairman of the Board of JSC Kazakh Tourism, and oversaw strategic development, investment and project management, budgetary planning and accounting.
Based on the decision of the Board Of Directors (Minutes No. 7 dated July 29, 2019), he is the Chairman of the management Board – a member of the Management Board of JSC «Almaty development centre».